Rodd's Song &Verse

Having retired from the world of accounting and secretarial scribing,




Rodd applied his writing to the creation of a trilogy of illustrated short stories which evolved from the outset as verse.




These stories were followed by shorter verses themed on the Scarborough Fair Art Gallery, climatic events,


political satire and life anecdotes.
His more recent verse is written around the exploits of his fellow modellers and has been collated as and under the
heading of 'The Chronicles of SAAMBR'.
During the days of the Scarborough Fair Art Gallery, Rodd came across a handwritten portfolio of excellent bush poetry
written by the late Clarry Dunstan. A selection from that collection is reproduced here with kind permission of his
daughter.

To complete his artistic 'bucket list', Rodd has now been adapting his verse to lyrics and writing (with permission) to the serene music of the young Danish composer, Jacob Ladegaard A.K.A. JACOB'S PIANO. Jacob has approved the recording and release of Chapter 1, a playlist of eight songs from this collection. To keep the playlist growing, Rodd is now collaborating with Jeremy Williams, his local sound producer to create a series of Australian, Country and folk ballads - for want of a better title under the heading 'DIFFERENT TONES BY SHERWIN WILLIAMS'



These collections are published on this domain via the following links -

JACOB'S PIANO SONG BOOK
Other SONGS by Rodd Sherwin
Preview and Index to
Rodd's Stories and Verse
'The Chronicles of SAAMBR'
'The Verse of Clarry Dunstan'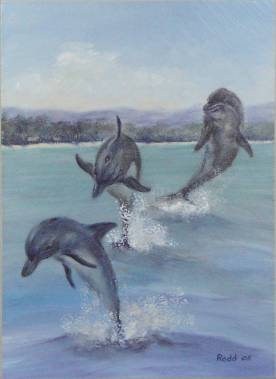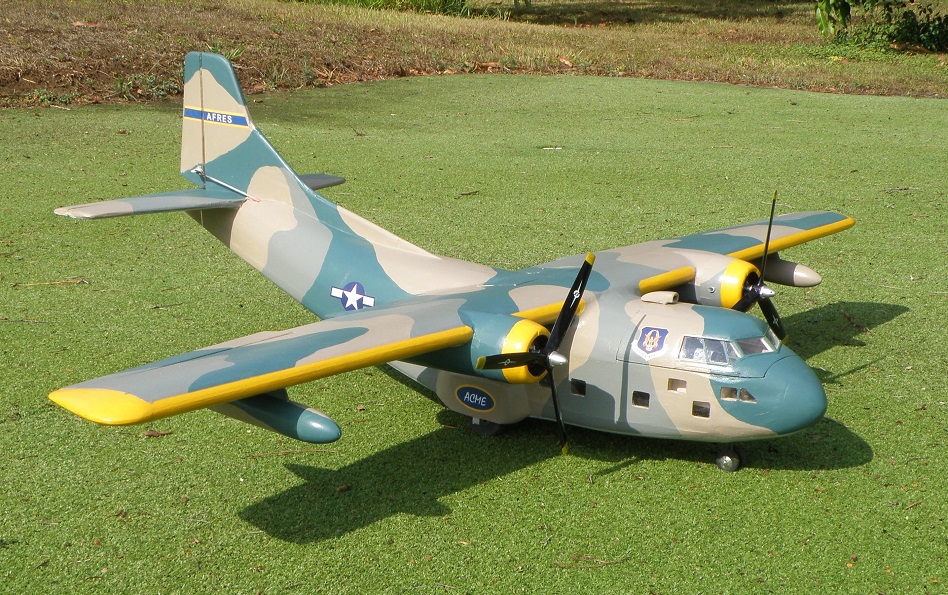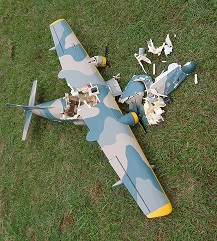 About Rodd Sherwin
Born and educated in South Australia, Rodd travelled to Rabaul at an early age
and lived in Papua New Guinea for
24 years. Although he was a professional
accountant he always had a talent for drawing and design.
While living in Madang
he was introduced to the realm of impressionism by his art mentor Rudi Caesar,
a colourful German expatriate.Through his influence, Rodd began painting with
acrylics and an individual style
soon emerged.
His paintings were promoted by numerous exhibitions held throughout Papua New
Guinea.
Returning to Queensland in 1988, Rodd continued to paint and in 1994
established the renowned Scarborough Fair
Art Gallery. Situated on the Scarborough
waterfront on the Redcliffe Peninsula, this iconic gallery prominently
featured his
work until it finally closed in December 2004. Through the years, his paintings have enjoyed
popular appeal and have become widely distributed. Now retired in South East
Queensland by the banks of the
Caboolture River,
Rodd turned his creative hand to designing and building model aeroplanes. Joining a bunch
of old RC enthusiasts at a local model aero club, his challenge has been is to maintain intact his aircraft fleet.
Throughout the journey Rodd has accumulated a substantial collection of verse, in part, a reflection of this journey and in completion of his artistic bucket list, has now adapted his verse and is producing a growing playlist of contemporary songs.